Principal Investigator: Eneda Toska, PhD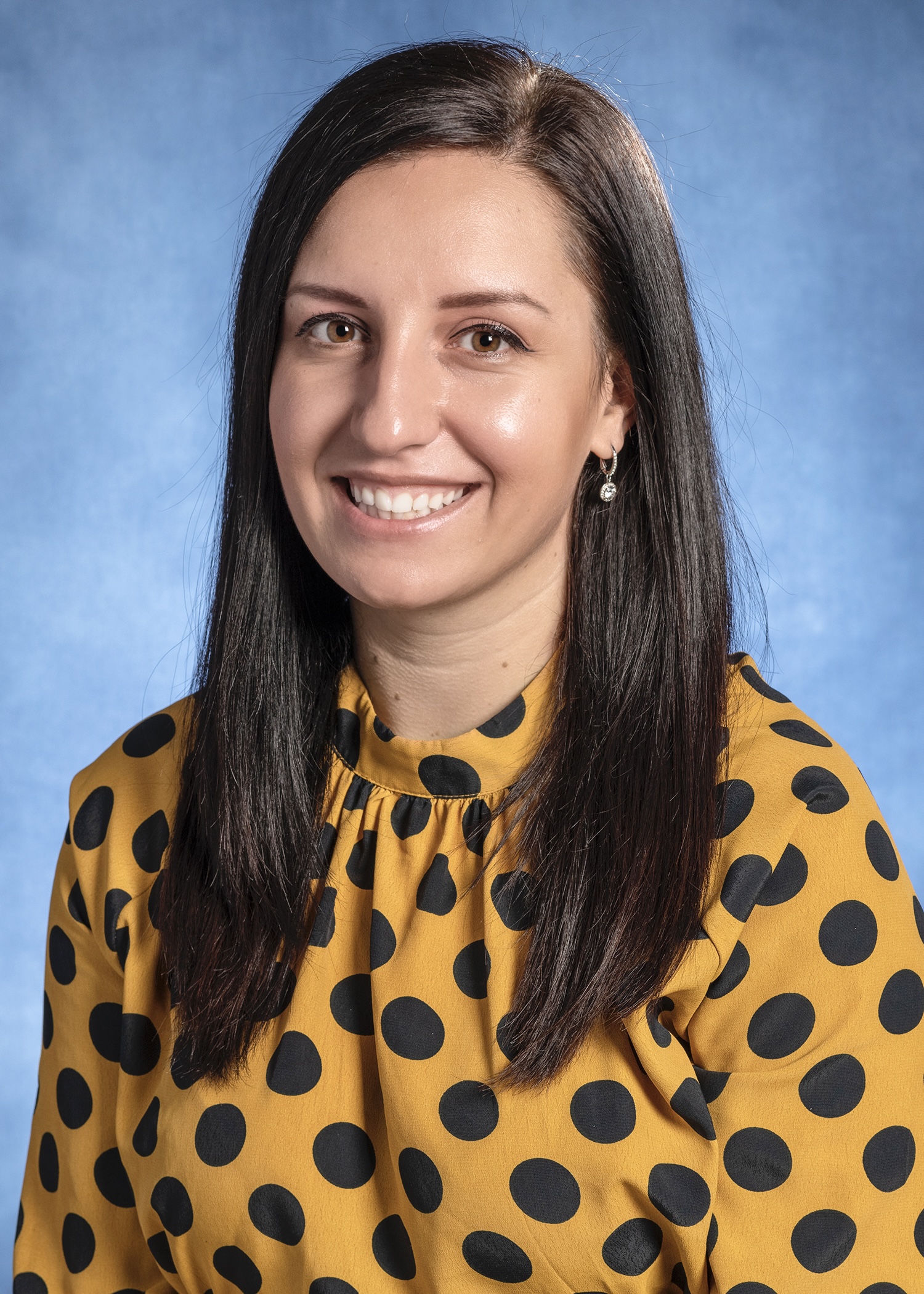 Eneda Toska, PhD
Principal Investigator
Email: etoska1@jhmi.edu
University at Buffalo – PhD
Memorial Sloan Kettering Cancer Center – Postdoctoral Fellowship
Memorial Sloan Kettering Cancer Center – Senior Research Scientist
Grants
K22 NCI Transition to Independence Award
Innovation in Cancer Informatics
Breast Cancer Research Alliance
Jayne Koskinas Ted Giovanis Foundation for Health and Policy
Eneda Toska, Ph.D., joined the Kimmel Cancer Center as an Assistant Professor of Oncology in the Cancer Invasion and Metastasis Program (CIM), in close collaboration with the Women's Malignancies Disease Group. Eneda also was appointed to a secondary faculty position in the Bloomberg School of Public Health Department of Biochemistry and Molecular Biology (BMB), with membership in the BMB Ph.D. program.  
Eneda graduated cum laude with a bachelor's degree in Biology and Chemistry from Nazareth College of Rochester; received her master's degree from the University at Buffalo, magna cum laude; and earned her doctorate from the University at Buffalo, summa cum laude; completing her postdoctoral work with Dr. Jose Baselga at Memorial Sloan Kettering (MSK) and after a senior research scientist role with Dr. Maurizio Scaltriti at MSK.   
Dr. Toska has been awarded the Breast Cancer Research Alliance Young Investigator Award, a grant from the Jayne Koskinas Ted Giovanis Foundation for Health and Policy, a K22 Transition to Independence Award, a grant from the Innovation in Cancer Informatics, and has been selected as a 2021 AACR NextGen Star. Her work at Hopkins will be studying the intersection of epigenetics and cell signaling. Her translational work focuses on endocrine therapy resistance in breast cancer.