Department of Oncology
Cancer Invasion and Metastasis /
Women's Malignancies Disease Group
Sidney Kimmel Cancer Center, School of Medicine
Department of Biochemistry and Molecular Biology
Bloomberg School of Public Health
Johns Hopkins University​
Address:
1650 Orleans Street, CRB 1, Room 124
Baltimore, MD 21287
​
Philanthropy is very important in advancing our search towards breast cancer care.
We are very grateful for continued support to accelerate new collaborative research at the Johns Hopkins Sidney Kimmel Cancer Center.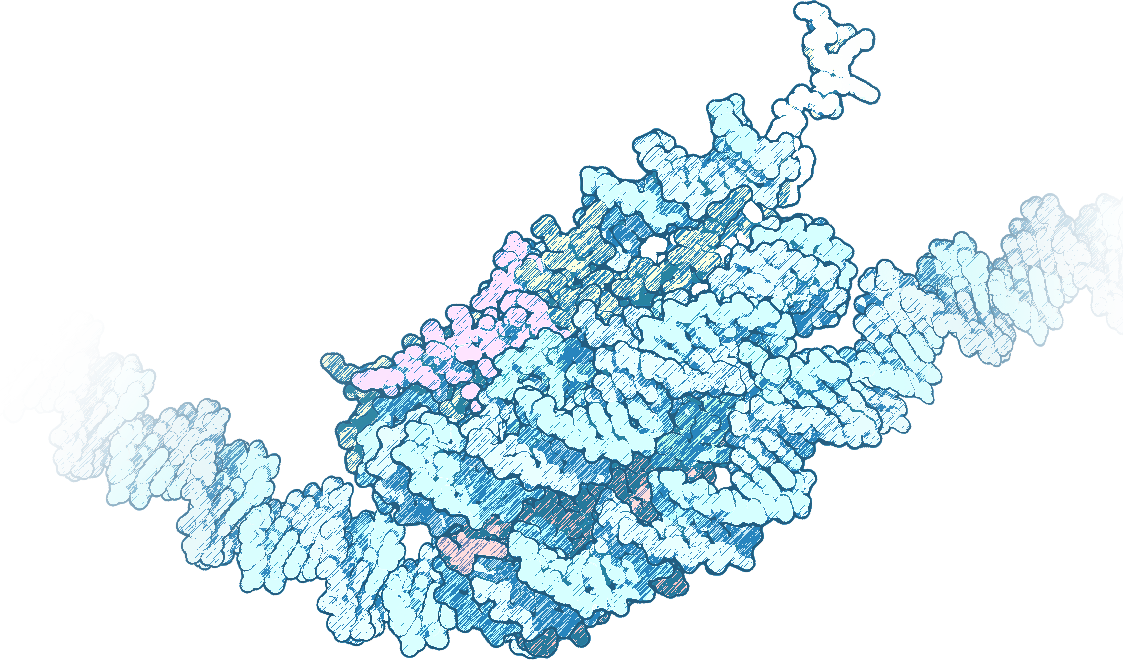 Open Positions
We are looking for highly motivated and enthusiastic people interested in cancer epigenetics and novel cancer therapies.
We have openings for the following positions:

Graduate Student
Our lab welcomes applications for rotations from graduate students from the Biochemistry and Molecular Biology (BMB) Department at the School of Public Health at Hopkins University.

Postdoctoral Fellow
Successful candidates should have a PhD. A strong background in epigenetics and molecular biology is preferred.

Computational Research Data Analyst
The Eneda Toska lab together with the Elana Fertig Lab are looking for a computational staff scientist to lead analyses on epigenomics analyses such as (ChIP-seq, ATAC-seq and RNA-seq) and single cell (RNA-seq and ATAC-seq) analyses in cancer models. The successful candidate will become a fundamental component of this multidisciplinary team with mentorship in both computational and biological processes affecting therapeutic response in cancer.

Laboratory Technician
Our lab is looking for a talented lab technician to work alongside postdocs and graduate students.
Application Requirements for all candidates except PhD students:
CV, cover letter, and the contacts of three references emailed at etoska1@jhmi.edu

Clinical Fellows
Fellows from the Johns Hopkins Hospital are welcomed to apply. Expertise in breast cancer and some prior research experience is preferred.